Summer is well and truly here people! The sun is out (some of the time), the weather is warm (well, there was that one day).
Okay so the UK summer maybe isn't the most reliable but what you can rely on it is that these tofu summer recipes are going to knock those winter socks right off and put your feet into a pair of flip flops instead.
Now's not the time for those hearty tofu curries and stir fry's (though as soon as it strikes September 1st that is exactly what we will be craving). But tofu can also be fresh and fun, perfect for this kind of summer weather! And we've got these recipes as PROOF!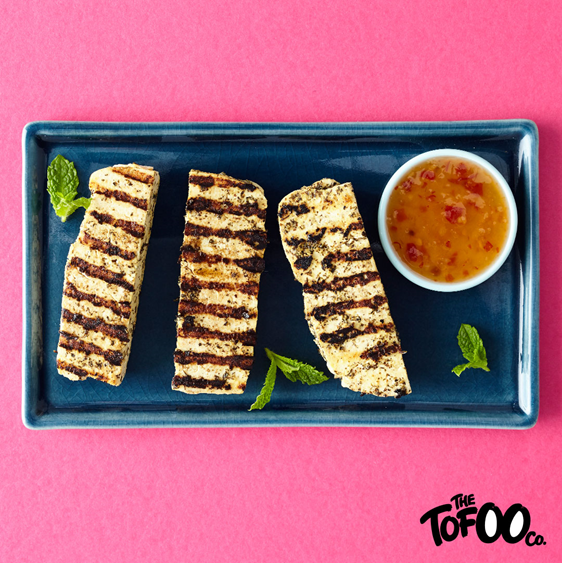 Tofu Halloumi is fantastic for those BBQ days. This can be eaten on its own or add it to a salad or a burger. The flavours are MIND BLOWING. With just a few simple ingredients you can have an amazing dinner in no time.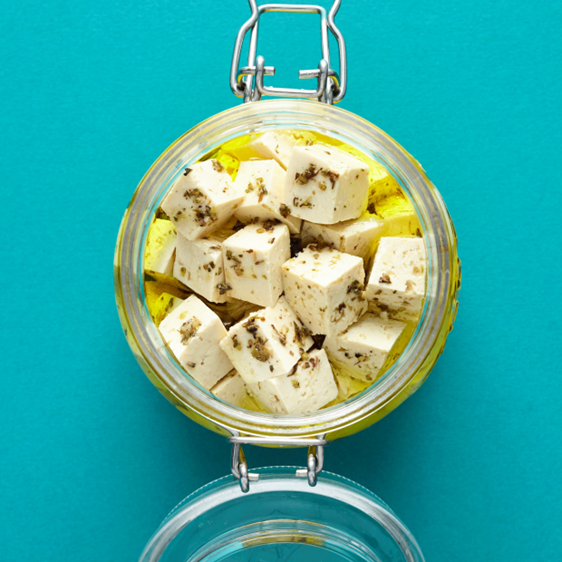 Tofu Feta cheese.  A similar process to the Halloumi but you can marinade this for longer and it's amazing chucked on a salad! This Tofu feta is eaten cold. We know what you are thinking but trust us (we are the experts), eating tofu cold is wonderful. Especially when it has been sat in a jar of this marinade.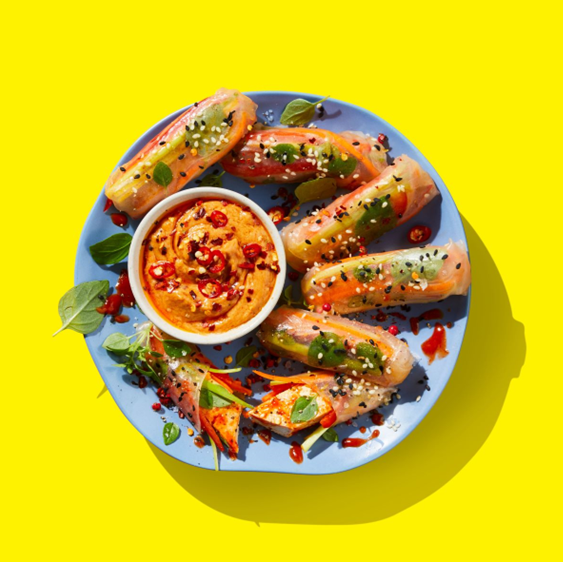 Summer spring rolls! YAS PLEASE. These are little parcels of JOY. And even better when made with our Sriracha Tofoo block for that extra kick. But if spice is not your vibe, our Naked block or any plain, firm tofu would work just as well. These rolls are great for preparing all the elements beforehand then when dinner comes along they come together really quickly.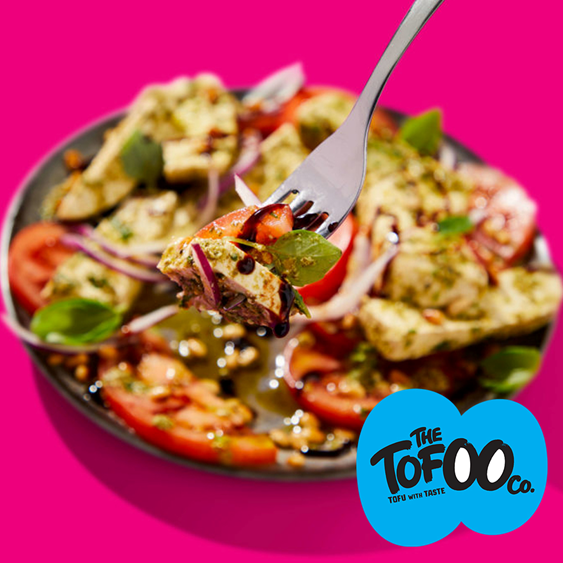 A tofu salad. To some people that might sound like the blandest thing imaginable. But they don't know what they're doing. You do. Because you now have the recipe for this kick-ass Caprese Salad. Takes 5 mins to make and is a vegan take on the summer classic, what's not to love?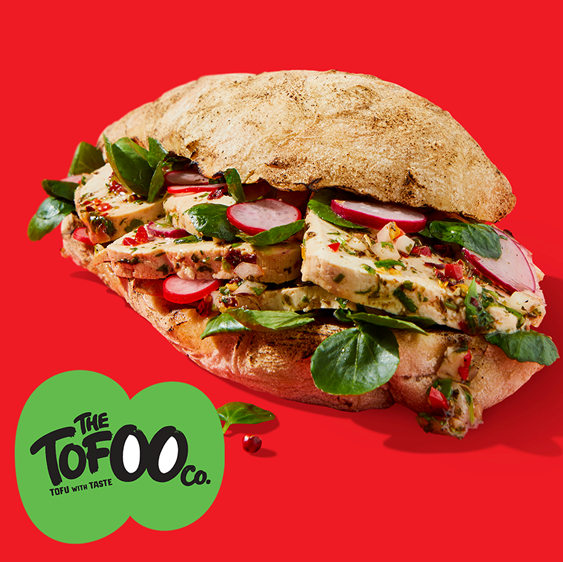 Is there anything better when the sun is shining than eating a big fat sarnie sitting in your garden/on a sun lounger/on your balcony? Can't just be me who dreams about this. This herby spicy sandwich will get your taste buds doing a little jig. Chimichurri is normally served with a meat dish, we are here to show you that you can also have Chimichurri Tofu too.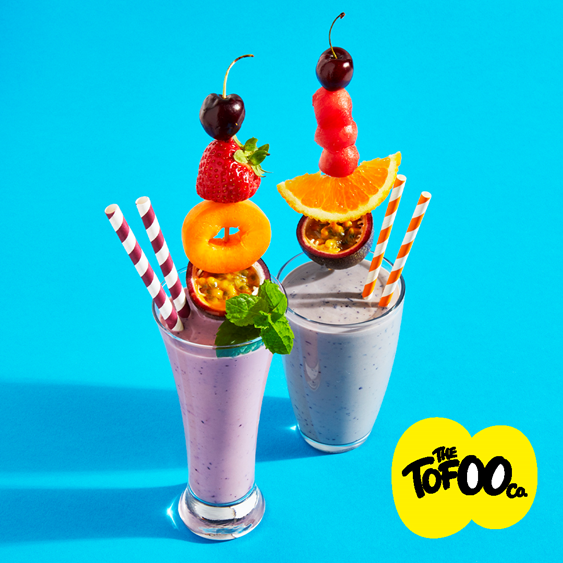 Pack your next smoothie with a good 'ole protein punch by sneaking in a generous dollop of silken tofu. It's the perfect snack on its own or for a refreshing breakfast. The silken tofu makes it so creamy and delicious! Tofu smoothies are the future. You heard it here first.
All of these recipes are quick and simple to pop together so you can spend less time in the kitchen and more time in some semi-glorious UK sun. Let us know your favourite recipe by messaging us on social media or better yet snap a pic of your creation and tag us @tofoo!